Pivot Central
Use a Pivot Central Smart Tag© to make anything smart. Connect your physical world to your online information with an NFC smart tag and use a mobile phone to track, store and manage information.
How it works
Attach a physical Pivot Central NFC Tag to any type of asset, checkpoint or vehicle.

Using a simple app, you can add key details of that tag and attach any checklist, documents and contacts associated with it.

Each of the tags can be scanned using a smart phone. When scanned, the phone will show the details of the specific asset associated with it.

The phone will also show a checklist of items for that tag, such as maintenance schedules, compliance standards and inspection logs.

Scanning a Smart Tag will also list any records associated with that tag, such as insurance renewals, inspection documents or certificates. It will also show if any of these records will expire soon. You can view contact details associated with that tag, making it easy to find the right information when you need it.


Why it works
Pivot Central NFC Tags work so well because they allow you to make everything smart. All key details, checklists, dates and documents are collected by smart tag and available wherever and whenever needed.

Pivot Central also provides you with reminders of important renewal dates and it is all accessible at any time.

Just scan the smart tag with a smartphone to find all the information you need for each smart tag.


≈ Unlimited usage is subject to fair usage policy of 10gb per month.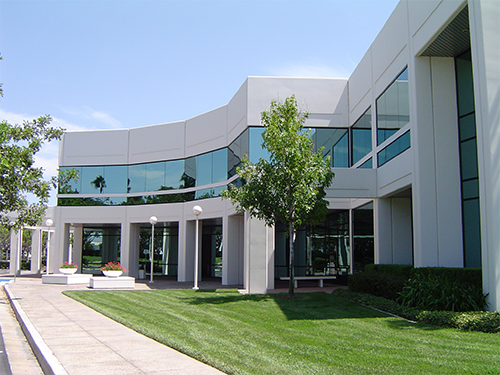 About Us
Pivot Central was created by New-Avenue, an Irish IT company established in 2004. The company specialises in smart technology helping customers worldwide to manage compliance and quality.
At New-Avenue we use technologies like deep learning, artificial intelligence and NFC to help companies manage compliance and quality.
New-Avenue software manages over 27,000 smart tags, generates over 4,000 inspection reports per annum and keeps track of over 130,000 documents. All, while reducing the cost of managing quality for their customers by millions.